It's already the first of December and Christmas Day is quickly approaching. I have decided to compile a list of my favorite children's books for gift giving. Of course those who do not celebrate the holidays, these make great gifts throughout the year.
The Velveteen Rabbit
Author: Margery Williams
Goodnight Moon
Author: Margaret Wise Brown
The Little Engine That Could
Author Watty Piper
The Very Hungry Caterpillar
Author: Eric Carle
**Of course every child should have at least
two
ALL the Dr. Suess books**
My childrens favorite was...
Charlotte's Web
Author: E.B. White
The Spiderwick Chronicles
Author/Illustrator: Tony DiTerlizzi and Holly Black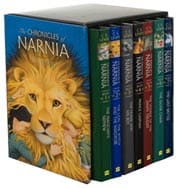 The Chronicles of Narnia
Author: C.S. Lewis
Harry Potter Series
Author. J.K. Rowling
**For those teenagers and adults, one of my daughters favorites**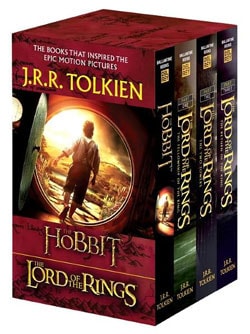 The Lord of the Rings
Author: J.R.R. Tolkien
Ok, this is a short list considering all the books out there and honestly you really can't go wrong with these. Unless the child you are giving them too has already read them!
Hope this helped with some gift giving ideas. If you want more ideas, click on "Welcome to My Bookshelf" tab above to see some of the books I'm reading or read.